Tina Davies
14 Curved Microblade - Monthly Plan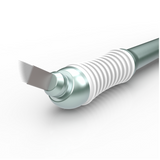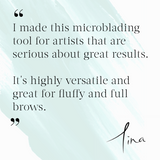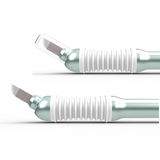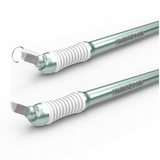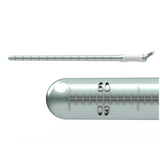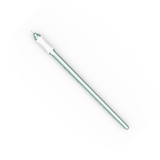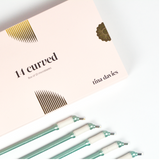 Tina Davies
14 Curved Microblade - Monthly Plan
Customer Reviews
09/24/2018
VIVIAN V.
Canada
06/16/2018
Kylie H.
Australia
The best tools in the business
I have trialled many tools over the years and NOTHING comes close or compares to the Tina Davies range. They are a true standout in the ever going Microblading industry.
05/08/2018
Sarah A.
Canada
Cant live without em
Im obsessed with these needles. Always get the most amazing reaults withbthe 14 curve.
03/09/2018
Angela W.
United States
Love the 14 curve
This is my go-to! I always have excellent retention with this blade. The 14 curve quality is a cut above the rest!
12/24/2017
Brenda W.
United States
Precision. Quality. Results.
The best blades available. Moves through any skin type with precision and ease. Sharp, manageable and lovely. Cannot day enough about these blades If you want to be the best, you have to train with the best, use the best technology and tools, and love your craft! Never substitute quality.