Airbrushed Aquarelle Lips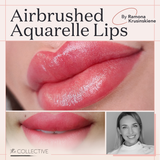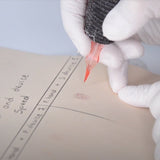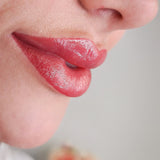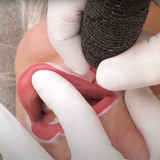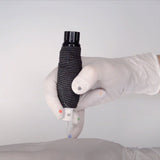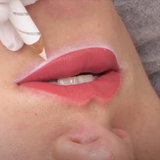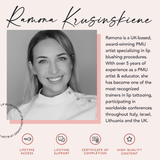 Airbrushed Aquarelle Lips
In this course, Ramona Krusinskiene teaches you how to do the Airbrushed Aquarelle Lips technique to create a long-lasting kissable lip blush effect that clients love.
From pre & post-treatment consultation, machine & needle choice, colour theory, hand movements, common mistakes, outline & pigment application, all the way to taking & editing great client photos, this course has it all. Watch hours of 4K footage including a live demonstration shot from multiple angles, day-by-day healing, photo-editing and practice pad lessons, so you don't miss any steps. What are you waiting for?
What You'll Learn:
Introduction to Airbrushed Aquarelle Lips
Contraindications for Lip Procedures
Herpes Simplex Virus
Sensitivity Testing
Pain Levels
Machine Choices
Needle Choices
Consultations
Aftercare
Healing Process
Color Theory for Lips
Lip Pigment Selection
Preparing For A Treatment
Techniques
Procedure Step-by-Step
Documenting Your Work
Client Satisfaction
Case Studies
Getting Great Results
Exercises
This course is best for artists that have at least 6 months of experience in the field and machine experience. This course is not meant to replace fundamental, in-person training.
I met Ramona at a PMU conference years ago and I was instantly blown away by her talent for lip blushing. If you're new to lip tattooing and want an in-depth, close-up explanation of the most in-demand lip techniques, this course is for you. You'll learn Ramona's signature aquarelle lip technique alongside excellent theory, worksheets, challenging case studies, and hundreds of pro tips.
Talk to product expert