Tina Davies
U Needle Microblade - Monthly Plan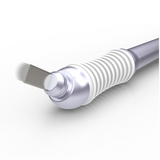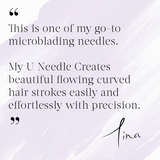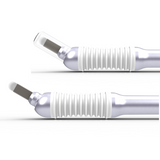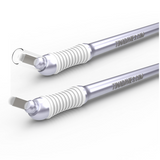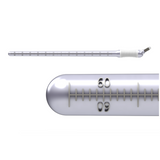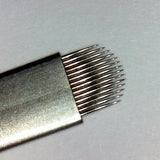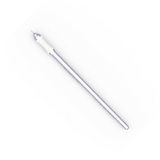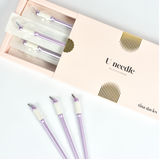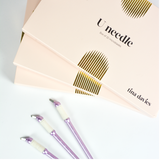 Tina Davies
U Needle Microblade - Monthly Plan
Customer Reviews
05/28/2018
Donna H.
United States
Brows.Ink Students ONLY Receive Tina Davies Needles in their Kits !
I love using all your needles: clean, crisp stroke results, the ease of the needles doing the work, and especially providing another form of confidence for my students. All Brows.Ink students receive Tina Davies assortment of needles and #19 shader in their student kits ! The best tools, provide clients and students AWESOME healed results ! Thank you Tina xo
10/08/2017
Anneli C.
United States
Love this U blade so much!
I recently started using the U blade and I am totally in love with it! I usually use the classic 9 blade but the U is quickly becoming my new favorite. It gives perfectly clean, smooth, curved strokes that are sharp and crisp, effortlessly. 5 stars again for Tina Davies
08/05/2017
Jacqueline P.
United States
Best blades ever
The U needle is my favorite blade so far. It is so versatile and sharper than any other blade I've tried so far.