Tina Davies
I ❤️ INK Eyebrow Pigment Colour Chart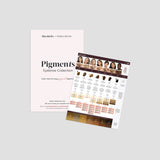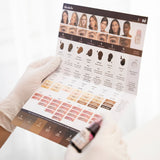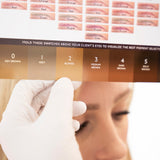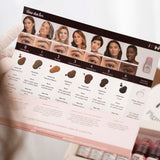 Tina Davies
I ❤️ INK Eyebrow Pigment Colour Chart
An easy-to-use color chart to match any pigment from Tina's I ❤️ INK Brow Collection to any client shade, keeping color selection simple.
Models matched to pigment colors for easy matching
Detailed color information including undertones
Skin tone recommendations
Guidance for covering up old PMU
Color swatches for in-person matching
Your mini color course and PMU bible at the tip of your fingers- I made this so artist would have the perfect cheat-sheet by their side at all times. Clients love it seeing all the references too!
Hold the chart up against your client's forehead during consultation to envision which color will suit them best.
Talk to product expert
Customer Reviews
Write a Review
Ask a Question